FIND DMV NEAR ME, DMV ONLINE
When people panic about their car registration, their driver's license, or the title to their old truck, they take to the internet typing in "DMV NEAR ME" or "DMV ONLINE." They wait tensely while the results load… let's see, let's see…
What is the urgency? "Near me."Online." People used to wait in long lines at the DMV back in the old days. Some people like it better back then. Nowadays. it seems like people are in such a rush, attesting it all to being an efficient twenty-first century citizen.
We don't like to wait around for something we know a computer can handle in just a couple of clicks. We also don't want to waste time, or gas, driving all around the county or state looking for a DMV that does driver's education tests or license renewals.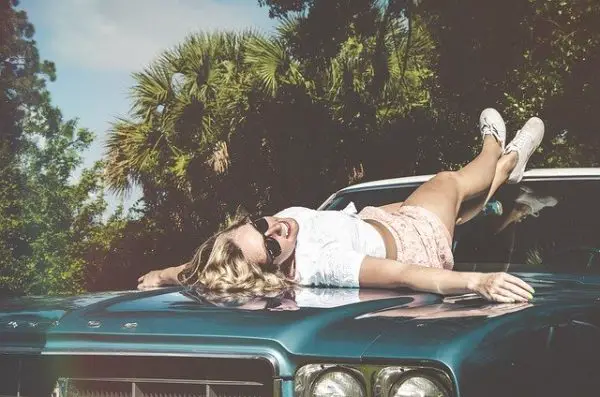 Let's put it this way. Do you live in an area whether is a "good DMV" and a "bad DMV"? How strange! Yet, it makes sense. Every DMV is a little different in terms of wait times, cleanliness, organizations, and customer service.
This guide is going to help you find where you need to look for DMV information in two states that seem to always get all the attention: Texas and Illinois.
What do I need to bring to the DMV?
Hold your horses, pal! What makes you so sure your next move is to the Department of Motor Vehicles? It could be to another office or agency that does the bidding on all registrational renewals.
Yes, in Texas the Department of Motor Vehicles is the one to call (or click on) when you need to renew a registration.
In Maine, on the other hand, you have the BMV. It's New England after all, so why wouldn't it be called the Bureau of Motor Vehicles?
No matter what you call it, you're going to need to bring some specific items when you renew your registration with a public office.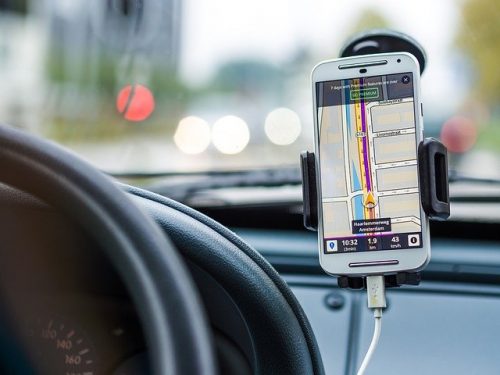 Here is a general checklist:
Vehicle Identification Number (VIN); License Plate Number
Auto Insurance
Form of Payment that is Approved by the Public Office
Proof of Residency
Registration Forms (as required)
Notice sent in the mail/by email (if applicable)
Even in this short list, there are exceptions to be considered. Whether you're in Maine, Texas, or any other state or territory, you're going to need to refer the local authority to resolve these matters.
Renew my Registration for my Car in Texas
In Texas, when you want to renew your vehicle registration, there is one rule that is actually flagged at the top of the information: Your vehicle must pass the inspection test to be considered eligible for renewal.
You can renew your vehicle registration in multiple ways in Texas. For example, you can use the official website to get started: https://www.txdmv.gov/motorists/register-your-vehicle.
You can even renew your registration online in some cases. The fabulous folks in the Great State of Texas have extended their citizens a whopping $1.00 discount if they register online. When you include the savings on gas and postage (and time), online registration sounds like an affordable plan!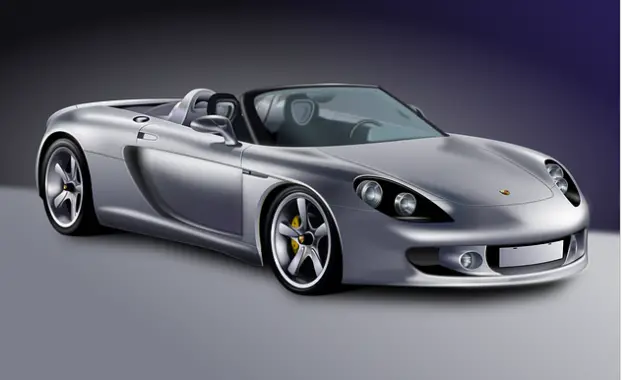 Other people choose to do their registration via mail or in person.
In Texas, people should know that their registration can be renewed online, via the portal, 90 days prior to the date of expiration. Luckily, if you've missed the deadline, you can still renew online for up to six months after the expiration date. Be aware that your expiration month does not change.
It could take up to three weeks to receive your updated sticker. If you're worried about it, just track it on the official government website: http://www.txdmv.gov/track.
Registering by mail is an optional, albeit tricky, route. You need to have the renewal notice, a copy of your VIR (vehicle inspection report), proof of insurance, and a way to pay your fees. You also have a little faith in your postal service.
Doing it in person is the last option. You can pack up your renewal notice, proof of insurance, and head-on into the local office that handles these matters.
In Texas, sometimes counties allow subcontractors to assist in making payments. You might be able to complete your registration at the grocery store.
Be advised that payment methods vary by county as well.
Renew my Registration for my Car in Illinois
In Illinois, the renewal process is fairly straightforward. Years ago, you were sent a renewal notice on paper before the expiration date of the sticker adhered to the license plate. The states prefer you to attempt your renewal online first, if eligible.
Now, things are a little different in the Land of Lincoln. Notifications of registration renewal are no longer sent to residences. It is each citizen's responsibility to remember to renew their plates.
It was common for license plate stickers to match birthdays, but that too has changed. It now is valid for one year from registration.
The little stickers are a different color each year. This way, the police can easily identify expired plates by the color of the sticker.
You may think they don't notice, but they are well trained to pull over vehicles with expired plates because it is such an easy way to get money out of people (via fines) who don't renew their Illinois registration.
The above news article explains that expiration dates have been extended through November 1, 2020, in Illinois. The point of this image isn't to spread news but rather to illustrate how the state is always the best place to seek information regarding renewals.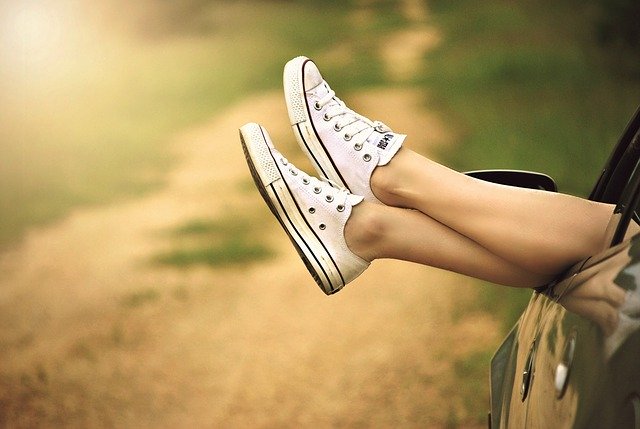 50 Great States with their Own Rules and Laws
When it comes to the topic of registration renewal, there is one rule to remember: Every state is different.
If you don't know the rules, ask a neighbor or co-worker (so long as they don't live across state lines, of course). Then, check the information against your local agency. It is their job to help you. Do not be afraid to ask for assistance!
State by State Vehicle Registration Renewal Process: