Do you want to register your car in Alabama? And you are not get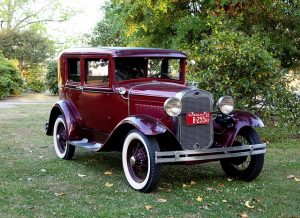 ting what steps are to be followed to do Alabama DMV registration renewal. Then you are at the right place. This article will help you decide what should be done for the renewal of your car.
How to renew a car registration in Alabama?
The very first thing that an individual needs to do for the renewal of their car registration in Alabama is that they have to determine that in which month their registration is expiring.
Alabama motor vehicle division has explained that in which month the customer has to renew the car registration is determined by the first letter of your last name that is your surname.
In some countries prior notice is sent by the Alabama registration office before the due date. This notice contains information about the car, a PIN number which is used for online renewal of your vehicle, fee for registration and the name of an individual to whom the vehicle is being registered and at last address of the person so that the policy papers are being sent to their respective address.
Sometimes companies do not send the notice for renewal registration but it's your responsibility to check your records and make sure that you are renewing it at the given time.
For the renewal process the individual has to go to the office and give them several documents:
       

Registration documents of the vehicle

       

Driving license of the particular person

       

Amount of fees that is to be paid for registration
If an individual wants to renew the registration for their vehicle then that person needs the aforementioned PIN number of their vehicle. In Alabama there are only few countries who provide online car registration and if they provide so then they charge some extra fee for car registration in Alabama.