What You Need for Hawaii DMV Car Registration Renewal
Hawaii is among the most beautiful places in the world. It offers everything to a person to live in it with a great standard of living. Living does not only requires food, clothes and shelter but transportation today is the most important aspect. If you are owing a car and wondering how to renew the registration of it in Hawaii or perhaps, you are in a dilemma with the steps taken in the process of renewal of your car. Then do not worry because we are here to help you. We will resolve your query through this article.  So,  have a look below to know what should you do for the registration of your car.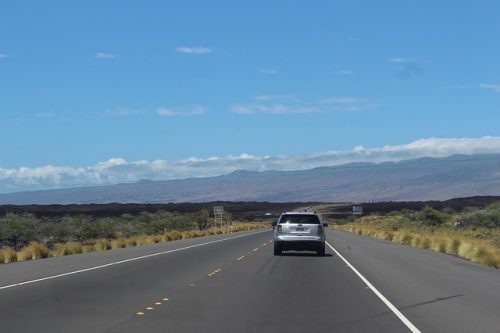 How To Renew A Car Registration In California? 
We have enlisted below the information which is written on that notice which will cone by the Hawaii State:- 
The date you need to renew the registration.

The renewal fee that you will have to pay.

The methods that you can use to renew the registration.

Any traffic violations that are outstanding.

The safety inspections that you will have to undergo.
 There is a certain criteria that you need to understand if you are eligible for doing the registration online. 
You have received the notice in the mail

The address that you are at has not changed

The registration is not expired

The safety inspection for the vehicle has not expired.
When you meet this criteria, here is what you will need to do next.
You have to go to the online renewal page and select your country

Enter in the license plate number on your car

Put in the VIN of your car

Confirm that everything is correct

Pay the fee that you owe and print a receipt.
These are the steps to be taken for the Car Registration Hawaii.