California DMV Registration Renewal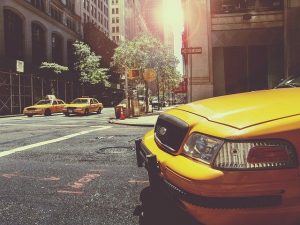 Are you worried about the registration of your vehicle in California?  Are you not aware of the procedure to be taken for renewal of your vehicle?  Well!  This is indeed an important thing to be worried abou
t because transportation has a significant value of itself in every way. Go through this article to clearly know what are the steps for renewal of your vehicle.
Things You Should Know For Car Registration California?  
 Few points that you should know when renewing your vehicle registration. 
You must have the license plate number of your vehicle. 

 You must have a renewal notice confirmation to confirm your recent address. 

You should be having the information if your payment which can be credit, debit or e-check .

You should remember the last 5 digits of your vehicle identification number. 
How To Renew A Car Registration In California?  
If you are owing a car and want to be safe in parking it anywhere then renewal is a much need accessory to add with your vehicle.  If you are sitting and planning to not operate your vehicle this year but rather renew it the next year then you can file for PNO which takes $22 fee for filling it. There is a time of 60 days to file a PNO before the expiry date of your vehicle's registration .You can also go for filling the Planned Non-operation online (PNO) in 90 days after your car's registration expires but it will then take penalty fee along with it. You have to submit the penalty as well. 
Read Also : Louisiana DMV Registration Renew
This is not the end but if you are a resident in California and are operating your vehicle even after your registration is expired or your vehicle is found parked anywhere in the city then you have to immediately submit the registration fee along with the penalty fee of that whole year.  This is the reason why you need to renew your vehicle's registration for going anywhere without hindrances.
you can also visit official Website  https://www.dmv.ca.gov/portal/vehicle-registration/vehicle-registration-renewal/